Struggling with
Depression or Anxiety?
Imbalance in the hormone or neurotransmission systems can trigger anxiety and depression without much warning. Anxiety is a symptom, think of it as a communication tool used by the body. For example, anxiety may be trying to signal an undiagnosed autoimmune disease.
Do You Have Anxiety?

Anxiety is a symptom, think of it as a communication tool used by the body.

SERVICES

We offer a variety of techniques in order to personalize your treatment.

SOLUTION

What if we could effectively help your anxiety without drugs or surgery?
DO YOU SUFFER FROM ANY OF THESE SYMPTOMS?
Trouble Concentrating or Thinking about Anything other than Present Worry?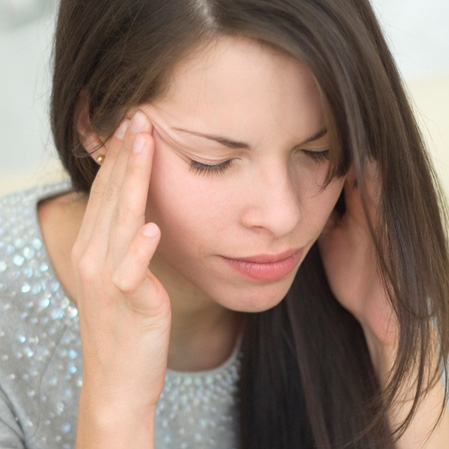 Craving Sugar/Sweets (due to blood sugar fluctuations)?

TMJ Pain (from clenching teeth)?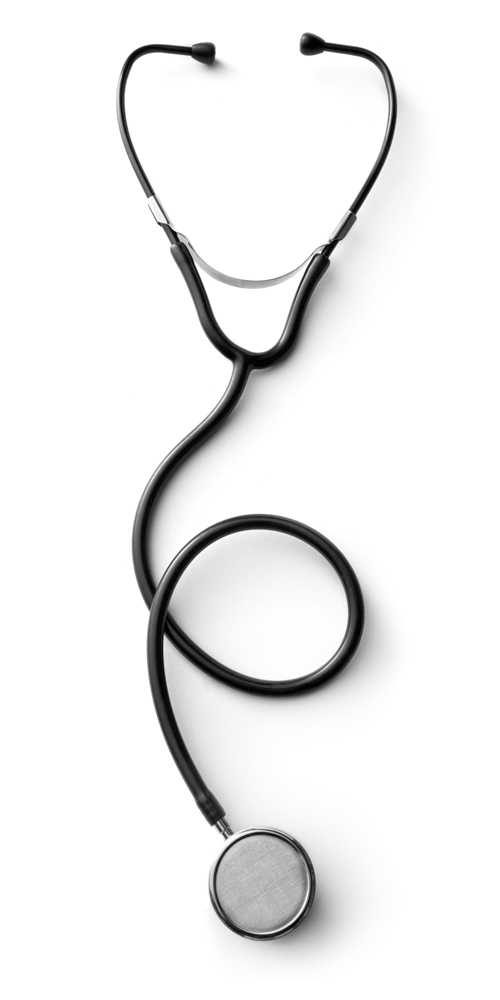 WE OFFER A NEW SOLUTION TO DEPRESSION AND ANXIETY
We have developed a unique treatment that combines a drug-free, non-surgical approach with the most advanced programming available. Many patients are having great results, even those who have "tried everything" before.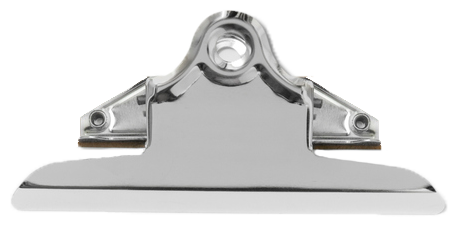 THERE MAY BE HOPE FOR YOU
Too often, the conventional approach of trying to use a medication to address the neurotransmitter imbalance only suppresses symptoms (and many times leads to unwanted side effects). We need to listen to what the body is trying to tell us to find and reverse the actual cause.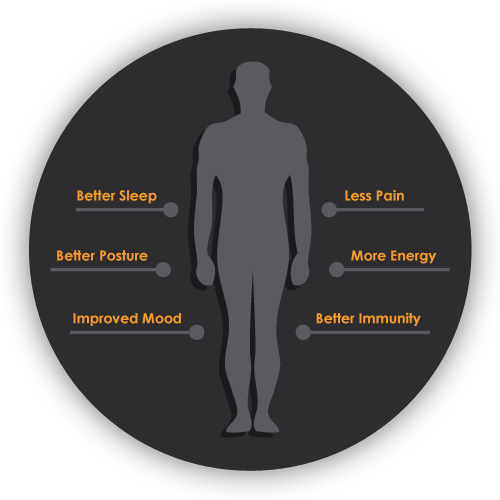 A BIOCHEMICAL ISSUE

When anxiety or depression is a biochemical issue, reestablishing balance is key to reversing, improving, or managing these symptoms. There are many contributors such as intense stress, low levels of hormones, even a digestive issue that can compromise your ability to absorb nutrients.

DIAGNOSING ANXIETY & DEPRESSION

At Ravenna Chiropractic and Acupuncture, we typically start our investigation by looking for dysfunction with the hypothalamic-pituitary-adrenal axis (HPA). We cannot stress enough the importance of the "brain-gut" connection. Inflammation coming from infections like SIBO, yeast overgrowth, bacterial dysbiosis, parasites, H. pylori, and leaky gut cannot be overlooked. You probably didn't realize that many neurotransmitters are produced in the gut as well as the brain. Over 90% of our body's serotonin is made in the digestive tract in fact. Nutrient deficiencies can also lead to less neurotransmitter production. The physical and chemical connections between our brain and gut is critical in the equation of finding the root cause.
AFTER TREATMENT, MANY PATIENTS EXPERIENCE: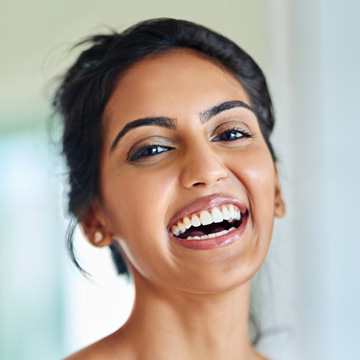 Improve your overall health and regain your vitality for life.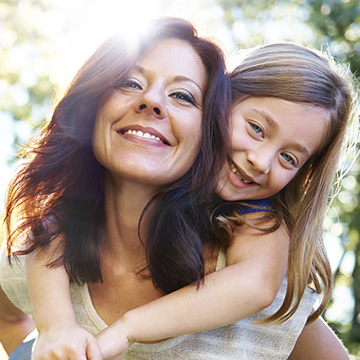 Medication and surgery don't have to be the answer.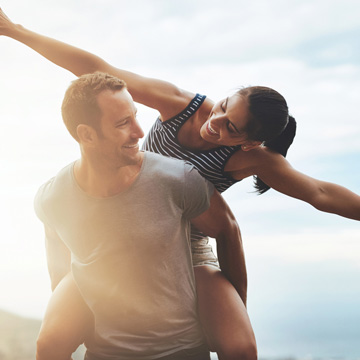 Stop wasting time with plans that don't work and get your life back!