Is your forecast for today, cloudy with a 100% chance of fog? I've heard just about every term out there (brain fog, cloudy, hazy, forgetfulness, confusion) from patients that want to feel sharp again. They have felt stuck on the sidelines watching life pass them by.
Brain Fog?

Brain fog is not a medical condition, rather it is an indication of underlying health conditions..

SERVICES

We offer a variety of techniques in order to personalize your treatment.

SOLUTION

What if we could effectively treat your brain fog without drugs or surgery?
Brain fog is not a medical condition, rather it is an indication of underlying health conditions. The cognitive dysfunctions can take the form of memory issues, lack of mental clarity, poor concentration, and inability to concentrate. So, we need to investigate using lab testing to see what may be causing inflammation.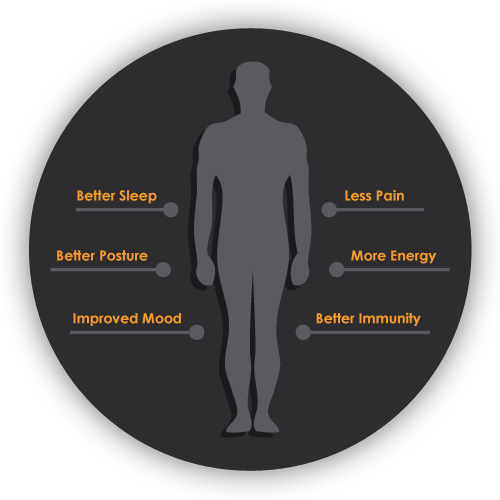 SOMETHING MAY BE OUT OF BALANCE

If you sprain your ankle, the pain and swelling you would experience would be telling you that you have an injury to address. When you just can't clear your head of that constant fogginess, your brain is telling you that something is out of balance and needs to be fixed.

GETTING TO THE ROOT

Identifying the root cause of your brain fog is vital. Once discovered, our team at Ravenna Chiropractic and Acupuncture can recommend lab-based nutrition and supplements along with alterations in your lifestyle, diet, drugs, and stress management can clear the fog and restore your clarity, focus, and energy.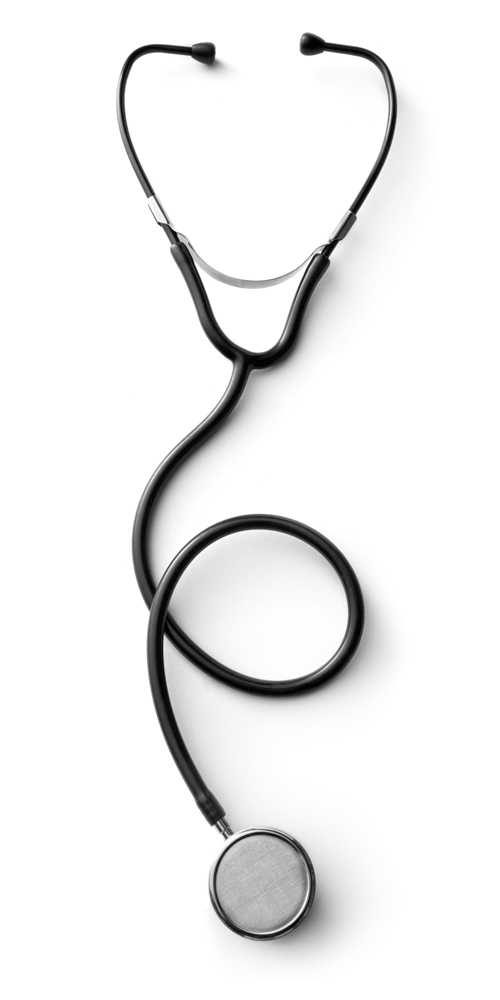 WE OFFER A NEW SOLUTION TO BRAIN FOG
We have developed a unique treatment that combines a drug-free, non-surgical approach with the most advanced programming available to get you feeling like yourself again.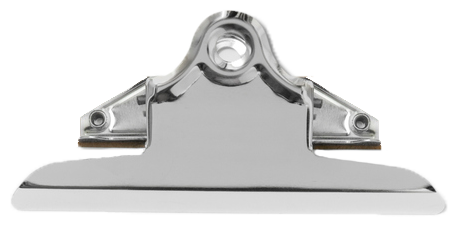 Factors that contribute to feelings of brain fog and mental decline:
Prescription Drug Side Effects
AFTER TREATMENT, MANY PATIENTS EXPERIENCE: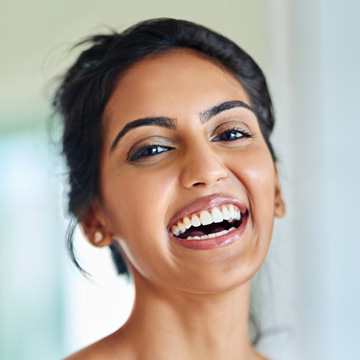 Improve your overall health and regain your vitality for life.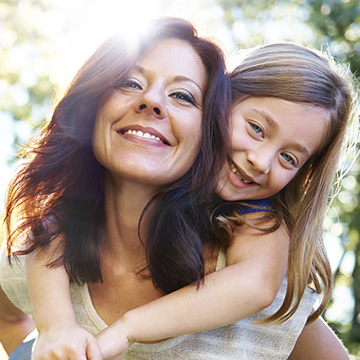 Medication and surgery don't have to be the answer.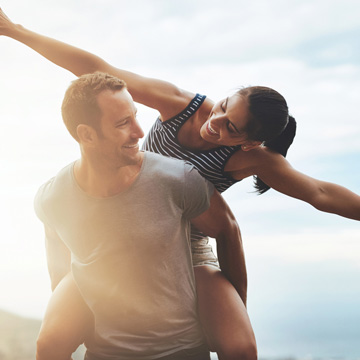 Stop wasting time with plans that don't work and get your life back!