Do You have
The Guts To Get Healthy?
Our gut, as our digestive tract is commonly referred to as, is truly the gateway to health.
The symptoms of a serious digestive problem doesn't all have to do with your stomach. The obvious signs are when people deal with prolonged and irregular gut issues.
Gut Health

We are expertly trained to identify the causes of your gut and overall health problems.

FUNCTIONAL MEDICINE

We see many patients that find us after feeling failed by conventional medicine.

SOLUTION

What if we could effectively improve your gut health without drugs or surgery?
SYMPTOMS OF DIGESTIVE DISORDERS
Cravings for Sugar or Carbs

Hormonal Imbalances such as PMS or PCOS

Thyroid (Thyroiditis, Hashimoto's, Graves)

Fertility (male and female)

Skin Problems (acne, eczema, psoriasis, rosacea)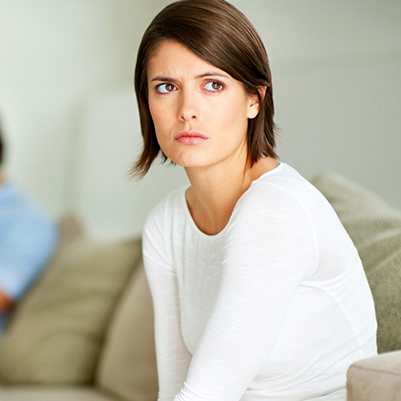 Low Energy & Excessive Fatigue

Chronic Diarrhea, Constipation, Gas or Bloating

Candidiasis (Yeast Infections)

Food Intolerance or Sensitivities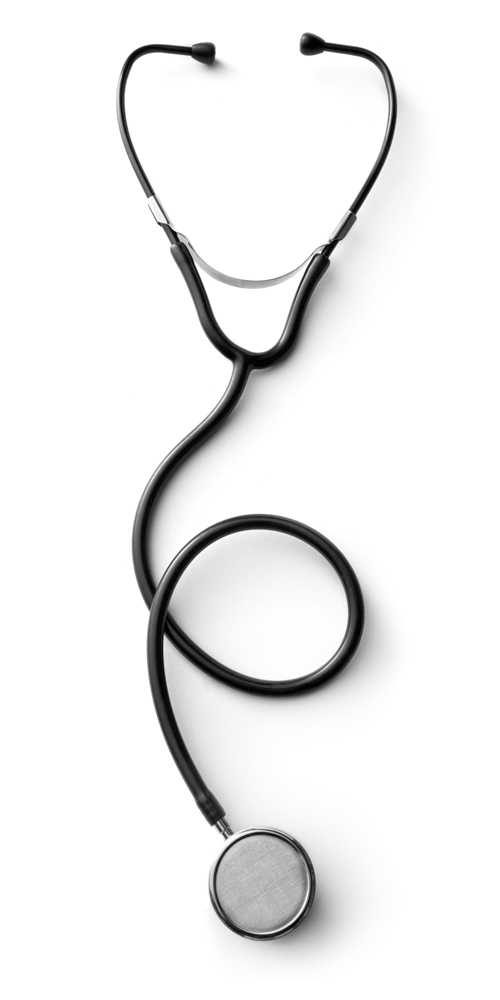 WE OFFER A NEW SOLUTION TO DIGESTIVE DISORDERS
When you have leaky gut or other digestive disease issues, your immune, nervous and hormonal systems will also be affected. That's why it's important to see a professional that has the special expertise and experience in getting to the root cause of these issues. We determine an individualized, functional approach to correct any imbalances you may be experiencing.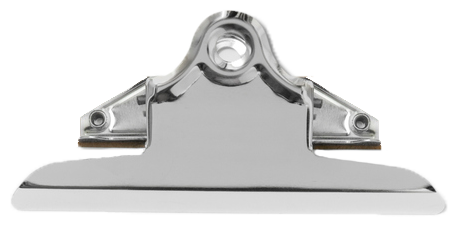 HOW IS THE GUT OUR GATEWAY TO HEALTH
How is the gut our gateway to health? Well, the gut tract is like a net and is naturally permeable to very small molecules of vital nutrients. In people with certain sensitivities, gluten or other harmful toxins can cause the gut cells to release a protein (zonulin) that can break apart tight seams in the intestinal lining.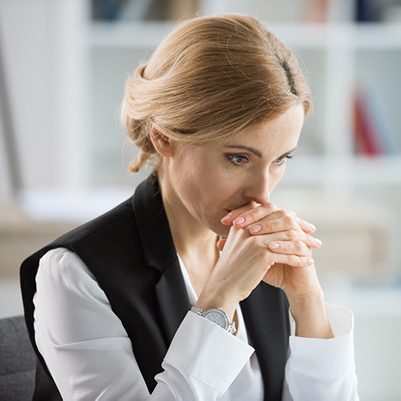 LEAKY GUT

Once these tight seams start breaking apart, you have intestinal permeability or what is commonly known as leaky gut. And what starts to happen is just as described - toxins, microbes, undigested food particles, and more are now free to escape (leak) from your intestines and travel throughout your body via your bloodstream. Your immune system kicks in and determines that these are foreign invaders and attacks them. You might be wondering what could go wrong if your immune system is doing its job by taking care of the invaders. Well, it's this immune response that then takes the shape of the many different symptoms of a leaky gut. Leaky gut is not something to take lightly, it has been linked with over 140 autoimmune conditions.

HAVE YOU TRIED EVERYTHING?

Unfortunately, the gut is often overlooked as the culprit. We see many patients that find us after feeling failed by conventional medicine. If you haven't been provided with explanations or experience uncomfortable side effects, let us see if we can help you with holistic and long-lasting results.
AFTER TREATMENT, MANY PATIENTS EXPERIENCE: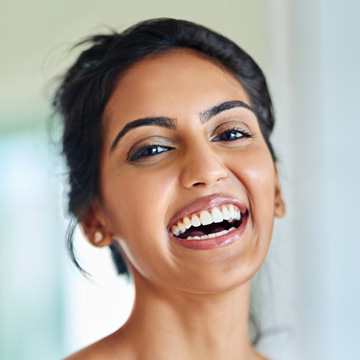 Improve your overall health and regain your vitality for life.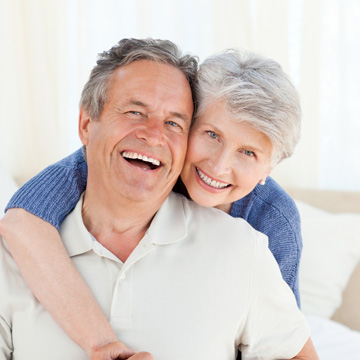 Improve your gut health and increase your quality of life.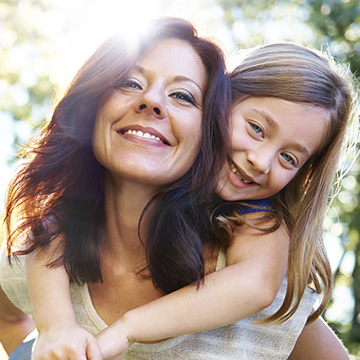 Medication and surgery don't have to be the answer.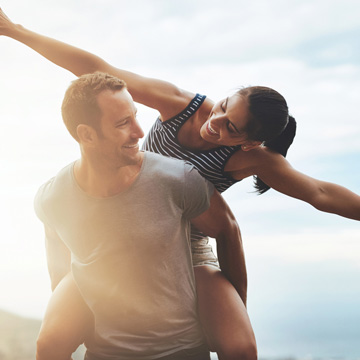 Stop wasting time with plans that don't work and get your life back!