STRUGGLING WITH
HORMONE IMBALANCE?
No one wants a fast pass to get on the rollercoaster ride of hormone imbalance. Unfortunately, for many women (and men too!) they get harnessed in and taken for a ride they cannot get off on their own. If the physical and emotional tolls of hormone imbalance have been enough for you, talk to us about our functional medicine approach in Ravenna that focuses on getting the right testing and working to balance your hormones naturally.
Are You in Pain?

Hormone imbalances can cause problems that get worse over time.

COMMON CAUSES

There are many factors that can cause imbalance in the body. We are here to help.

SOLUTION

Are you ready to get your body back in balance without drugs or surgery?
SIGNS OF HORMONE IMBALANCE
Gas, Bloating, & Other Digestive Issues

Night Sweats or Hot Flashes

Craving for Sugar or Alcohol

Breast Tenderness, Lumps, or Cysts

Variation in Menstrual Cycle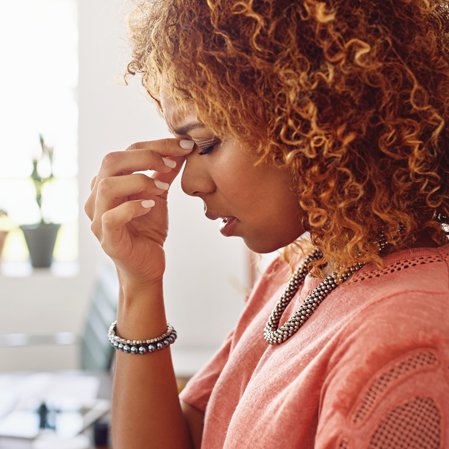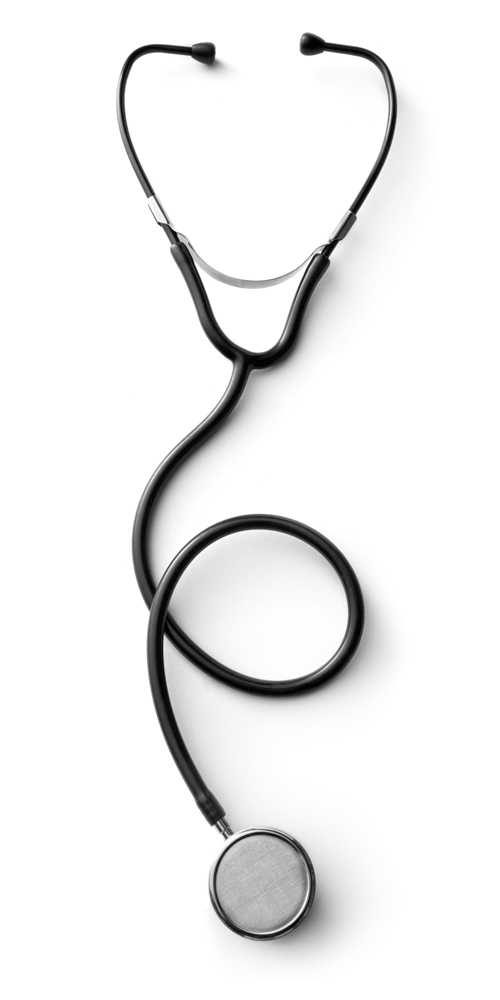 WE OFFER A NEW SOLUTION TO
HORMONE IMBALANCES
We have developed a unique treatment with a new approach to HORMONE BALANCING available. Many patients are seeing great results, even those who have "tried everything" before.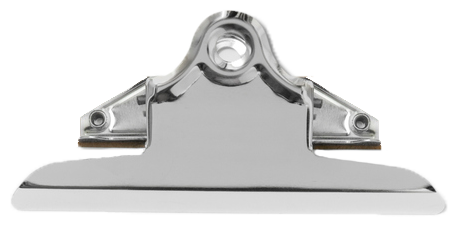 Hormones & chemical messengers
Hormones are the most potent chemical messengers that relay important warnings and communicate messages throughout our bodies. At their most basic function, they control hunger, our emotions, and our reproduction system.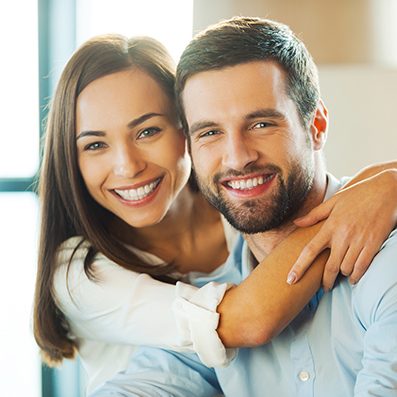 DO YOU HAVE HORMONE IMBALANCES?

We take for granted when our glands (adrenals, thyroid, pancreas, female or male reproductive system) are all in normal working order. As soon as the body's endocrine system is disrupted and thrown off its entire rhythmic sync, hormones become out of balance and any of the myriad of symptoms can appear. The good news is that most of the time, these imbalances are reversible.

HAVE YOU TRIED EVERYTHING?

Frustrated patients have come to Ravenna Chiropractic and Acupuncture because they didn't want to take antidepressants to manage their emotional displeasure. Some didn't want to be on hormone replacement therapy (HRT). Some were simply told, "it's normal for women your age to feel this way". Our job is to uncover the root causes of hormonal imbalances and restore balance by evaluating how the complex interplay of stress, thyroid, and sex hormones work together with your gut and detox systems. We've helped many patients discover that they had compromised gut health, inflammation, high-stress levels, or something else that was causing the symptoms and worked with them to restore that natural balance.

 
Adrenal Hormones

Adrenal hormones control stress response, inflammation, blood sugar and blood pressure.

Insulin Hormones

Insulin hormones control blood sugar, hunger and metabolism.

Sex Hormones

Sex hormones are responsible for estrogen, progesterone and testosterone levels.

Thyroid Hormones

Thyroid hormones are responsible for controlling metabolism, energy, mood and weight management.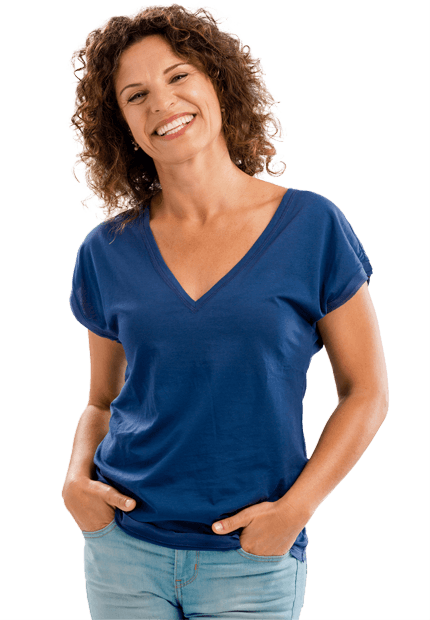 AFTER TREATMENT, MANY PATIENTS EXPERIENCE: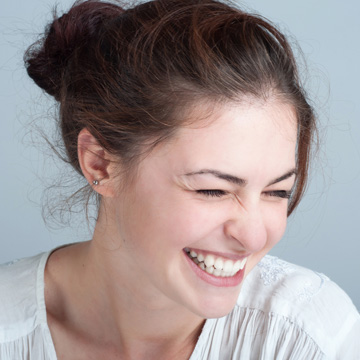 Improve your overall health and regain your vitality for life.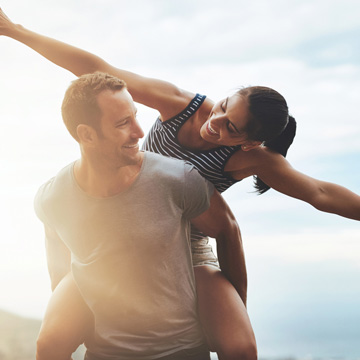 Medication and surgery don't have to be the answer.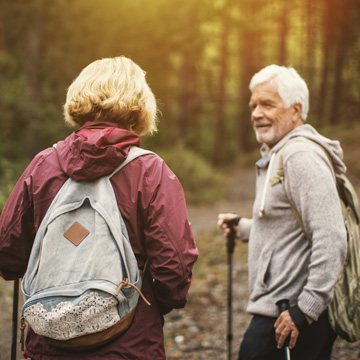 Stop wasting time in pain and get your active life back!