Struggling with
Low Energy & Fatigue?
Feel like you constantly have jet lag? Lost that zest for life? Looking to just feel normal again? The good news is that you can! You don't have to suffer in a hazy world without energy, that is no way to live. One of the most common results our patients share with us at Ravenna Chiropractic and Acupuncture is that they have more energy.
Low Energy & Fatigue?

Chronic fatigue, low energy, brain fog are all results of failure at the cellular level.

SERVICES

We offer a variety of techniques in order to personalize your treatment.

SOLUTION

What if we could effectively get your energy back without drugs?
Where Does Energy COME FROM?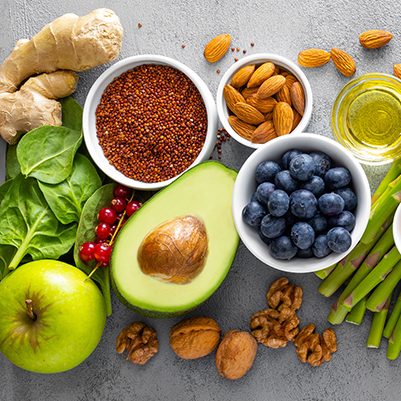 FOOD IS ENERGY

Think back to science class and the Law of Conservation of Energy: Energy cannot be created or destroyed, it can only change forms. What does this mean for you? We need to change the energy production of your body.

Energy for our bodies comes from our food when it's turned into a usable form known as ATP (a molecule that cells use as a source of energy). Now enters the powerhouse of the cell - the mitochondria. You have trillions of mitochondria in your body, everywhere in your heart, muscles, gut, and so on. When food is digested and absorbed by the gut, hormones, fats, carbohydrates, and proteins enter into the mitochondria. This becomes the foundation of energy production for our bodies.

YOUR BODY IS LIKE A CAR

Chronic fatigue, low energy, brain fog are all results of failure at the cellular level. Picture your body as a car. When we eat, we fill our gas tanks. But having all that gas (food) is pointless if our car doesn't have spark plugs. Those spark plugs in this analogy are nutrients. Both need to be functioning otherwise, pressing down on the gas pedal won't get you very far.

We need to clean out under the hood and determine what your toxin exposure, dormant infection, poor diet, or buildup of environmental offenses has caused your engine to fail.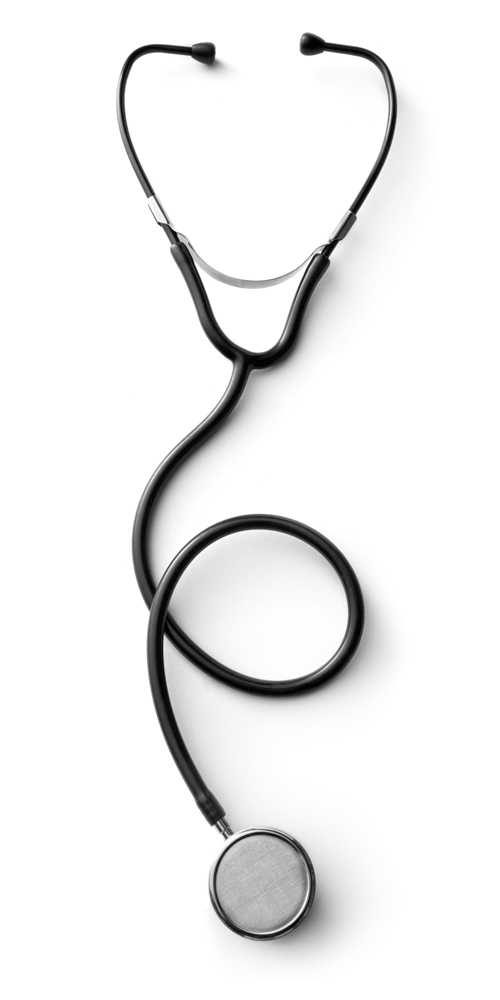 WE OFFER A UNIQUE SOLUTION TO LOW ENERGY & FATIGUE
We have developed a unique program with a new approach to LOW ENERGY AND FATIGUE. Many patients are seeing great results, even those who have "tried everything" before.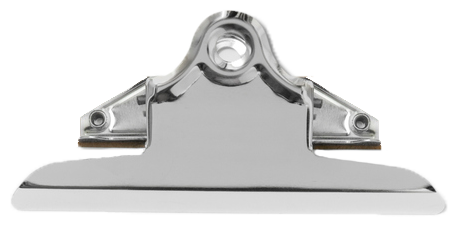 THERE MAY BE HOPE FOR YOU
We use specific tests to evaluate mitochondrial function so we can determine a detailed action plan for you to correct the imbalance in the mitochondria.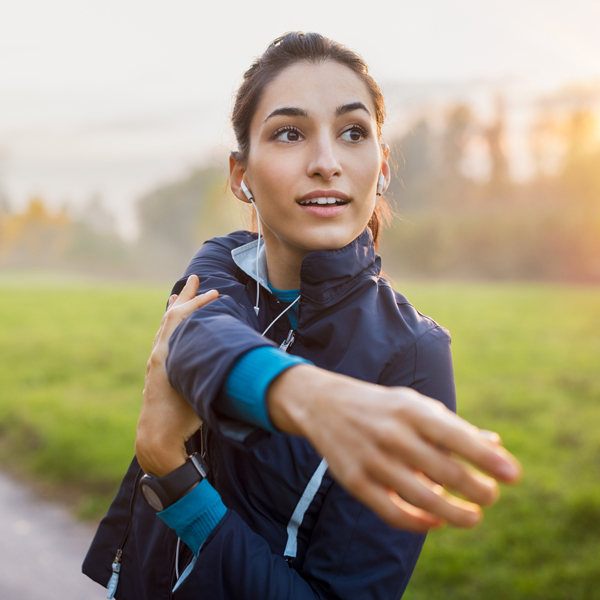 EFFECTIVE TREATMENTS

An effective treatment includes a comprehensive approach with diet and lifestyle modification, as well as targeted supplementation based upon each patient's status. With the right treatment plan, your body can increase the number and efficiency of mitochondria. This allows you to make the energy you need not just to survive but the thrive!

HAVE YOU TRIED EVERYTHING?

Call our team at Ravenna Chiropractic and Acupuncture in Ravenna today to schedule an appointment.

 
AFTER TREATMENT, MANY PATIENTS EXPERIENCE: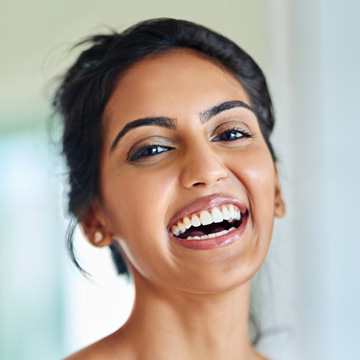 Improve your overall health and regain your vitality for life.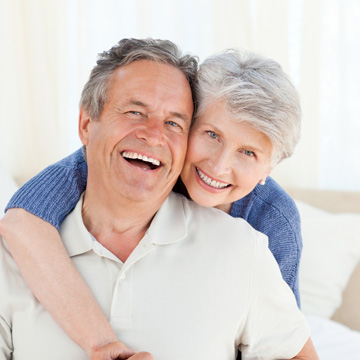 Improve your energy and take control of your life.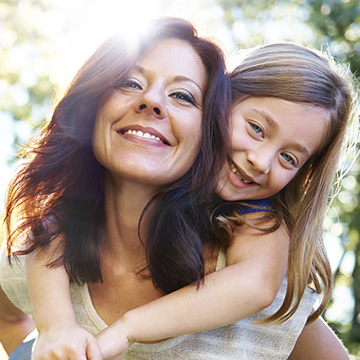 Medication and surgery don't have to be the answer.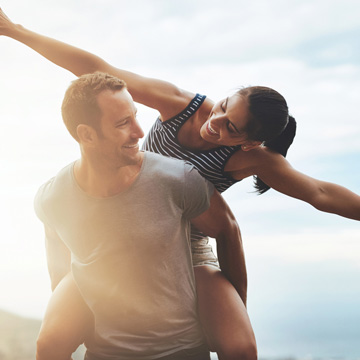 Stop wasting time with plans that don't work and get your life back!