DO YOU FEEL
OUT OF BALANCE?
Thyroid and hormone imbalances in Ravenna can affect many areas of your health, including your mood, your metabolism, your weight and much more. When your thyroid or hormones become unbalanced you may end up feeling like a stranger in your own skin.
Are You in Pain?

Thyroid and hormone imbalances can cause problems that get worse over time.

COMMON CAUSES

There are many factors that can cause imbalance in the body. We are here to help.

SOLUTION

Are you ready to get your body back in balance without drugs or surgery?
DO YOU SUFFER FROM ANY OF THESE SYMPTOMS?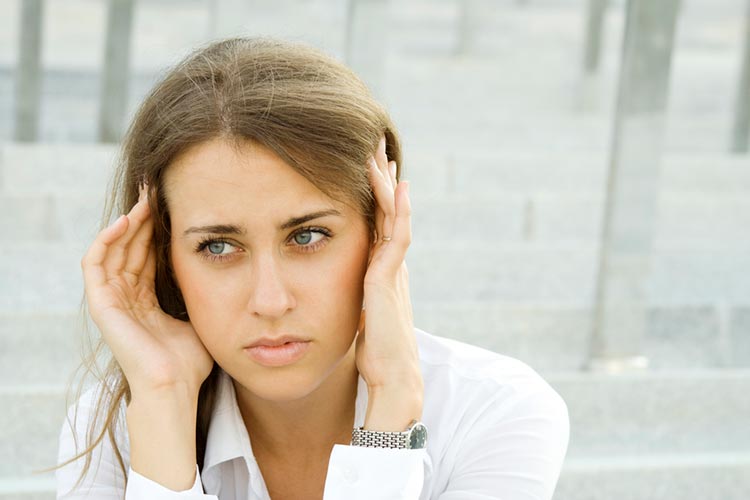 Weight gain or difficulty losing weight?

Dry hair, dry skin or hair loss?

Can't tolerate cold temperatures?

Depression or irritability?

Abnormal menstrual cycles?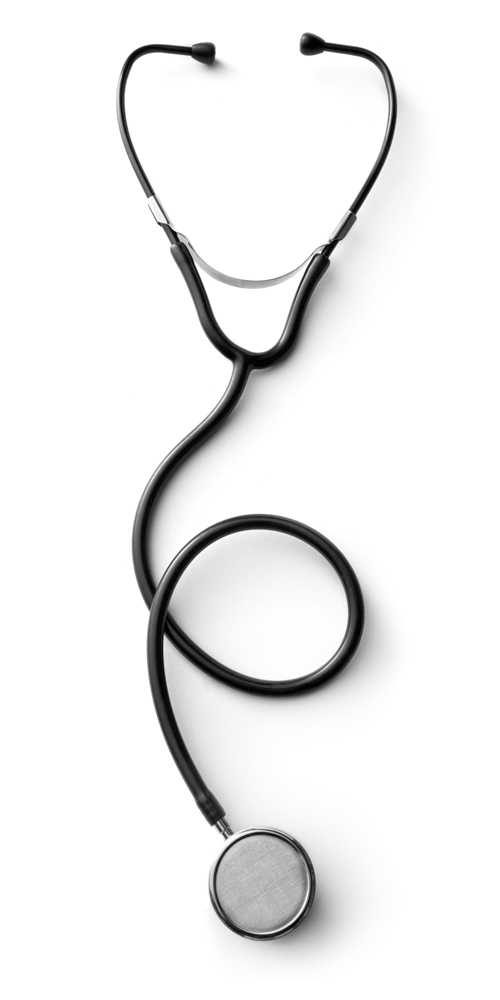 WE OFFER A NEW SOLUTION TO
HORMONE IMBALANCES
We have developed a unique program with a new approach to HORMONE BALANCING. Many patients are seeing great results, even those who have "tried everything" before.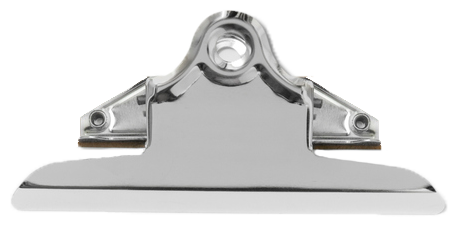 THERE MAY BE HOPE FOR YOU
Our treatment works for a wide variety of conditions. If you are suffering with Hormone Imbalances, there may be hope! Schedule your Complimentary Consultation today.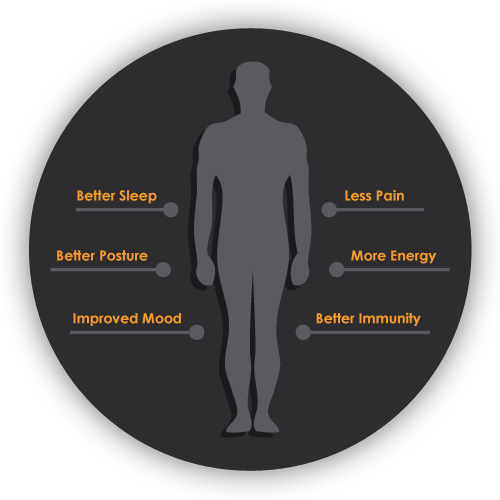 DO YOU HAVE HORMONE IMBALANCES?

Do you have hormone imbalances that you have been told you have to live with?

HAVE YOU TRIED EVERYTHING?

Do you feel like you have tried everything possible, but haven't felt any results? We can help.

DO YOU THINK YOUR OPTIONS ARE LIMITED?

Do you feel like your options are limited? Schedule an appointment today to see if our team is able to help you with your concerns.
IT'S TIME TO GET THE RESULTS YOU DESERVE!
Struggling with Hormone Imbalances?
Hormonal imbalances can cause of a long list of health problems: Mood swings, bloating/constipation, low libido/infertility, brain fog, insomnia, weight gain, dry skin, irregular menstrual cycles, inflammation, metabolic syndrome, adrenal fatigue, diabetes, osteoporosis, heart disease, hypertension, dementia and more. There are many reasons that can cause an imbalance in our hormones, but the good news is we can often fix these imbalances naturally.
Dr. Bill Blueter at Ravenna Chiropractic and Acupuncture in Ravenna is equipped with the skills and knowledge to manage your thyroid and hormone imbalance to the highest degree.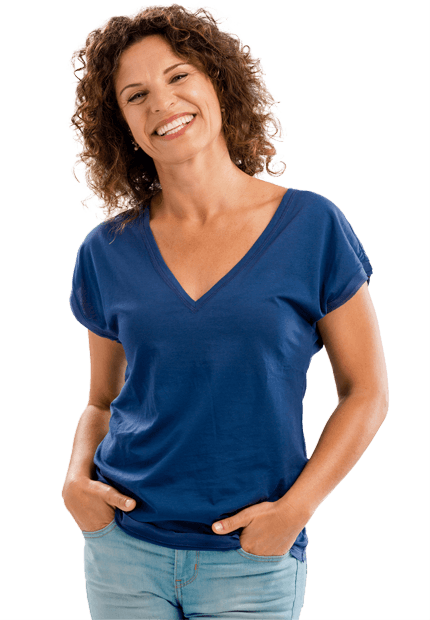 AFTER TREATMENT, MANY PATIENTS EXPERIENCE: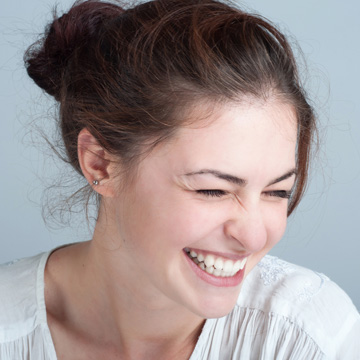 Improve your overall health and regain your vitality for life.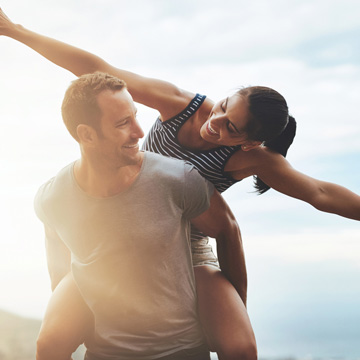 Medication and surgery don't have to be the answer.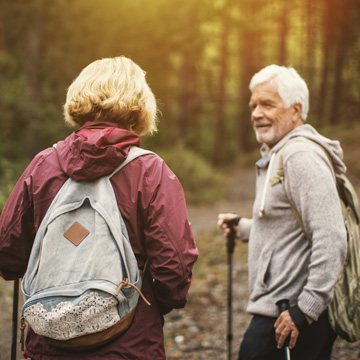 Stop wasting time in pain and get your active life back!